About us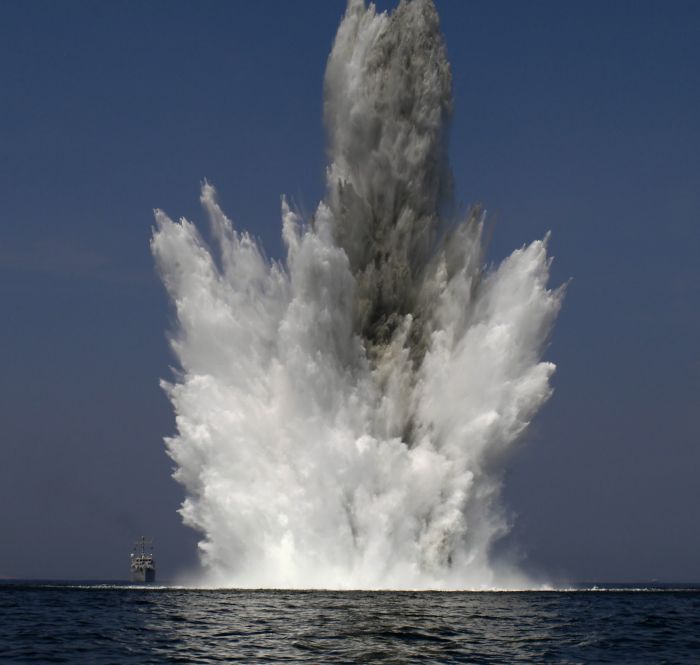 Our Defense Industry activities started with the National Ship (MILGEM) Project in 2007. Tekno is serving its activities on progress with the production of Tekno-Stop branded vibration and shock absorbing products with the support its engineering team. Tekno has also services with the laborotuary and shock and vibration test center in Gebze Organized Industrial Zone.
Tekno-Stop has been involved in many advanced engineering projects in land type military vehicles, railway applications and aviation industry as well as military and commercial ship or submarine projects.
For these purposes, a product group containing rubber-metal and wire-rope type vibration and shock absorbers has been formed. In accordance with requests from our customers, technical support is served by our experienced staff using analysis programmes for choosing suitable shock and vibration absorber. In addition, we are able to offer customized solutions to our business partners thanks to our ability to develop project-based products.
The most important feature that distinguishes Tekno-Stop from its competitors is capability to be a design partner in specialization areas. As in the past, Tekno-Stop will always support to customers with expert engineers who have knowladge of not only our products, but also application areas.